Neki od padova mogu biti uzrokovani sezonskim faktorima, ali zatišje bi takođe moglo biti znak da se tržište tereta hladi, navodi Tam iz ACT-a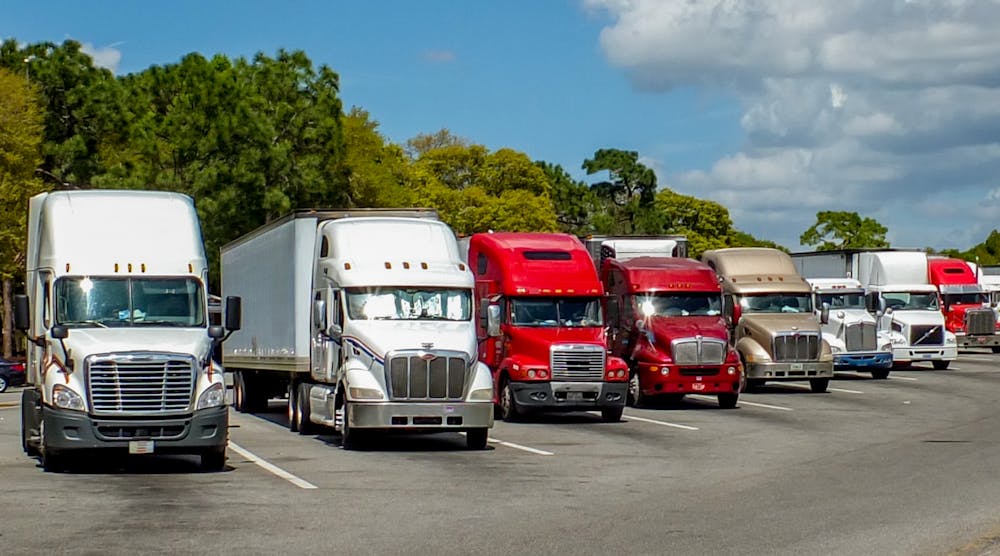 Prema ACT Research-u, prodaja polovnih vozila klase 8 kod istog prodavca (dilera) u julu je pala za 10% u odnosu na jun, a prosečna cena i kilometraža polovnih kamiona su smanjeni za 1%, odnosno 0,4%. Prosečna starost je takođe pala prošlog meseca za 7% u odnosu na jun, izvestio je ACT.
Prema najnovijem izdanju ACT-ovog objavljenog Stanja industrije: u izveštaju o polovnim kamionima klasa 3-8, cena je zapravo bila viša u julu u odnosu na prethodnu godinu i od početka godine, kao i prosečna kilometraža i starost. Cene su u julu porasle za 69% od početka godine, prosečna kilometraža je bila 3% veća u poređenju sa prvih sedam meseci 2021.godine, a prosečna starost je bila 6% starija za isti period, izvestio je ACT.
Stanje industrije: Izveštaj o polovnim kamionima klasa 3-8 od ACT-a pruža podatke o prosečnoj prodajnoj ceni, kilometrima i starosti na osnovu uzorka industrijskih podataka. Izveštaj daje prosečnu prodajnu cenu za najprodavanije modele klase 8 za svaki od glavnih proizvođača originalne opreme kamiona – Freightliner (Daimler), Kenworth and Peterbilt (Paccar), International (Navistar), i Volvo and Mack (Volvo).
"Od pojave globalne pandemije, a sada i rata u Ukrajini, sezone postaju manji faktor u objašnjavanju varijacija u obimu prodaje iz meseca u mesec. Umesto toga, razvoj u oblastima kao što su ekonomija, transport i proizvodnja i prodaja novih kamiona igraju mnogo veću ulogu kada je u pitanju tržište polovnih kamiona", dodao je Tam iz ACT-a. "Kako privreda i teretni transport počinju da se hlade od svog burnog tempa u protekle dve godine, loigčno je i očekuje se da će potražnja za komercijalnim vozilima, kako novim tako i korišćenim, biti spora".
Izvor: Fleetowner.com